Meet our Staff
Say hello to the leadership team at High Plains Community Church. Got questions for the lead team at HPCC? Contact us by clicking here.
Dan Morgan - Senior Pastor
Raised in Oregon, he began his pastoral ministry there followed by pastorates in Michigan and Indiana. He came to Gillette in the fall of 1999. He holds the Bachelor of Arts and the Master of Divinity degrees and has over 30 years experience in the ministry. Pastor Dan's family includes his wife Liz, three children, and three grandchildren.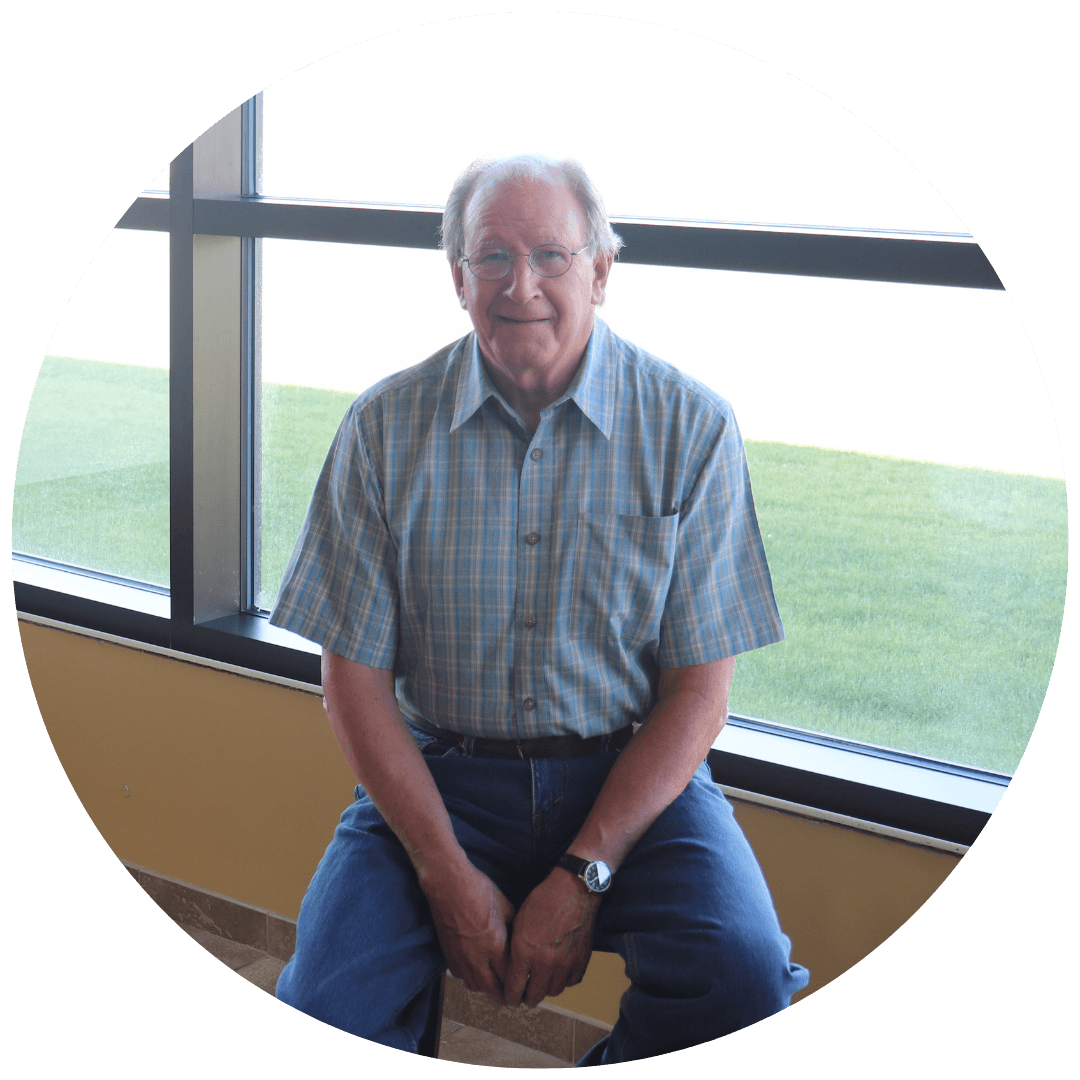 Dan Knust - Youth Pastor
Dan Knust worked in the mining industry for 26 years. In addition to his career in the mining industry, Dan served as the volunteer Junior High Youth Director at High Plains Community Church for 8 years. Before that he volunteered as a small group leader in the Junior High ministry for 5 years. In September 2014, Dan left his career in the mining industry to follow God's call on his life to move into full time ministry as a Youth Pastor. Dan is married to Rachael and has three grown children, daughter Jennifer and two sons Tyler and Taylor. He also has a granddaughter and grandson, both born in 2018. Dan earned a Certificate of Ministry from Pacific Evangelical School of Ministry in March 2014.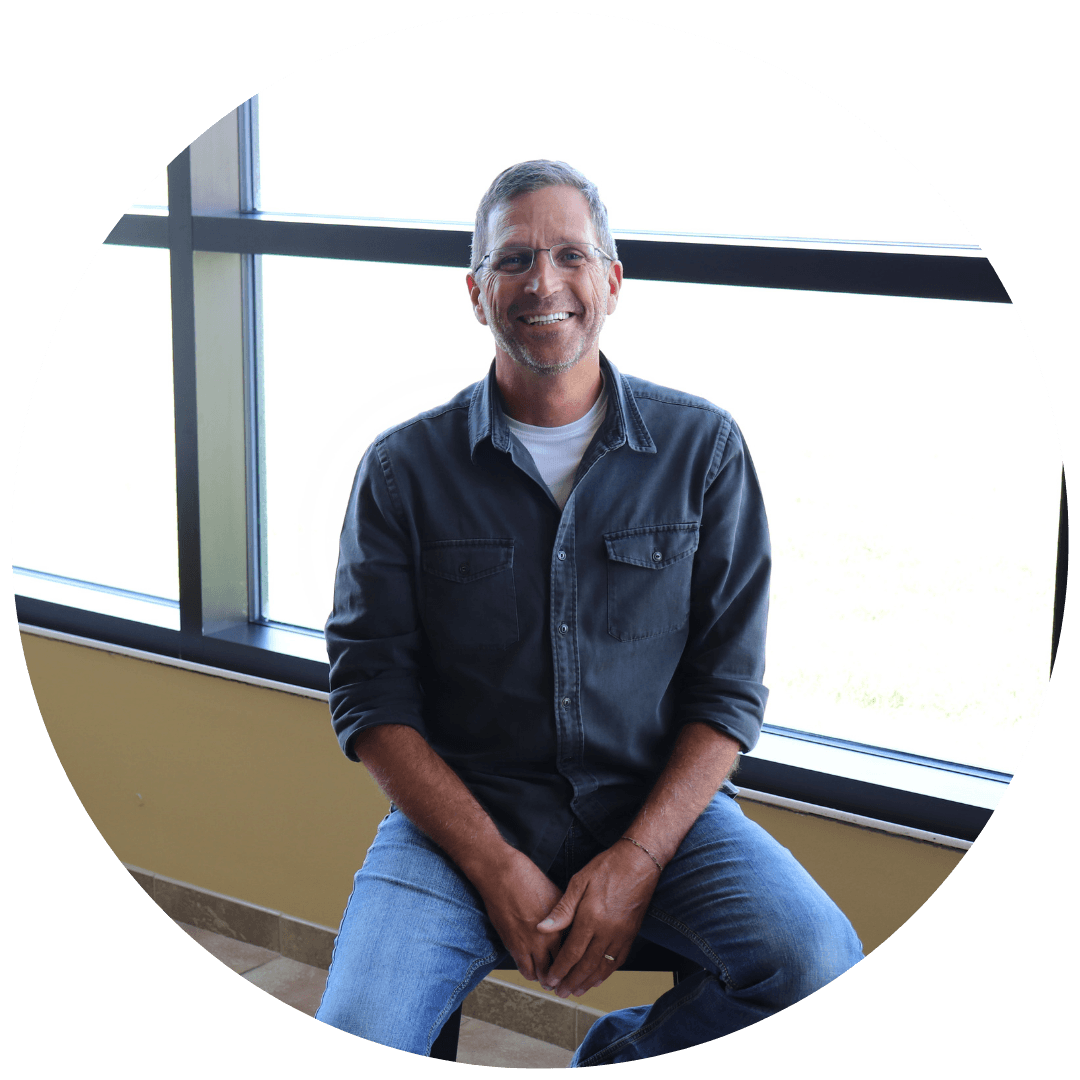 Tanner Sandvick - Jr. High Pastor
Tanner was born in North Dakota, but moved to Gillette when he was 5 years old. He attended our youth programs at HPCC from junior high under Pastor Dan Knust, and on through high school. Tanner went on to attend Hastings College in Nebraska for four years before marrying his wife, Katie, and moving to Montana. Tanner and Katie met and began their relationship while attending HPCC youth group activities in high school. While in Montana, Tanner was employed at a coffee shop/church that met in the downtown area of Missoula for a year before moving into a children's pastor position. Tanner has felt the call to pastor within the church for a while. He has completed his Master's in Ministry from Indiana Wesleyan University's Wesley Seminary. Tanner enjoys drinking good coffee, hiking, playing tennis, and reading in his free time.
Tanner's hope is to prepare the junior high students for the spiritual and life challenges that they are going through and will go through as they move into high school.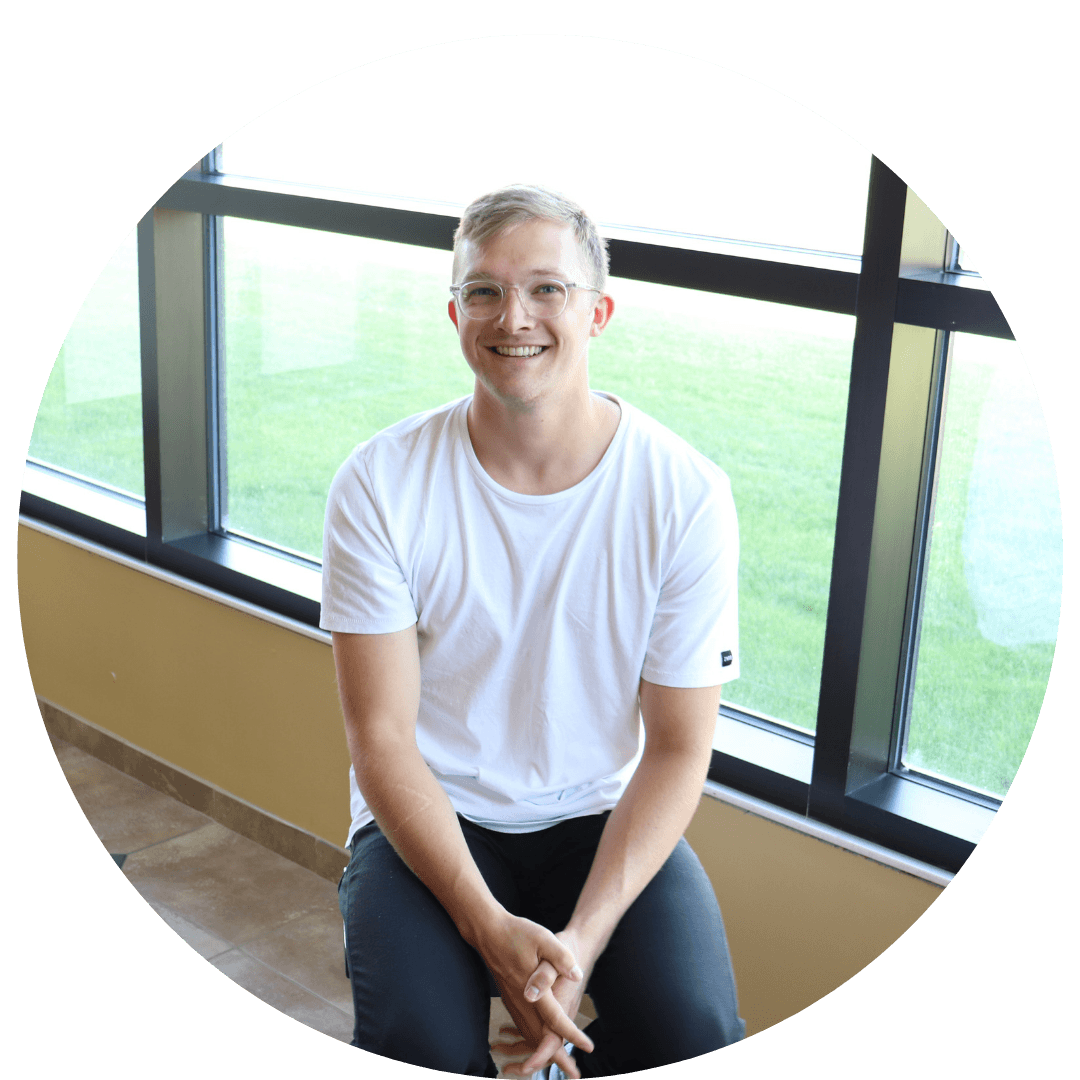 Jacquie Hanson - Children's Director
Jacquie was born and raised in Gillette and started attending High Plains Wednesday Night Children's Ministries in 3rd grade. She attended C.H.A.O.S. in junior high and InsideOut in high school. After graduating from Thunder Basin High School, Jacquie has been on two mission trips through High Plains Church; one where she was a student, and the other as a leader. She has completed her Associate's Degree through Gillette College and is now working towards her Bachelor's Degree in elementary Education at Black Hills State University. Jacquie loves spending time with her family, friends, and fiancé as well as reading and traveling.
Jessica Urman - Worship Leader
Jessica has been serving as HPCC's worship leader since 2017 but has been involved with worship ministry since she joined her youth group band in junior high. This sparked an interest in worship ministry that God has graciously allowed her to pursue. After high school she went on to get a degree in vocal performance, mainly opera. In 2011 Jessica married her high school sweetheart, Casey. They are self proclaimed coffee addicts and enjoy quiet evenings at home with their two brittany spaniels, Copper and Annie.
"I will sing to the Lord as long as I live; I will sing praise to my God while I have being." – Psalm 104:33