Jr. High Ministry at HPCC
At HPCC our Jr. high students (7th - 8th) experience a safe community where they learn about Jesus and build lasting relationships with their peers and youth leaders.
We would love to see your teens become a part of our C.H.A.O.S. Student Ministry family. We invite you to contact our church and speak directly with our Jr. High Director, Tanner Sandvick, at any time.
For Parents
Your First Visit
Here's what to expect when visiting C.H.A.O.S. Jr. High Ministry for the first time:
You and your student will be greeted by a youth volunteer as well as our Jr. High Director, Tanner Sandvick! Our Wednesday night C.H.A.O.S. activities are held in the Jr. High room of HPCC at 7PM - 8:15PM. If you can't find it, don't worry! Volunteers are in every part of the church ready and willing to help you find your way.
A typical evening opens up with worship music, followed by a game, a message from Tanner, and ending the evening with students breaking off into same age/gender small groups to discuss the scripture based message. We often hold special events including movie nights, game nights, community outreach events, and host special speakers. To keep up-to-date on this information we encourage you to follow our Instagram @chaosjuniorhigh, or subscribe to our YouTube page: https://www.youtube.com/channel/UCgZAzMZGVtS8WHOooPolAlQ
Upon arriving for the first time, we will ask for the following personal information (NOTE: We value your privacy and will not share this information with anyone):
Parent/guardian name(s)
Student's name
Student's birthdate
Home address
Phone number
Meet our Jr. High Director
Tanner was born in North Dakota, but moved to Gillette when he was 5 years old. He attended our youth programs at HPCC from junior high under Pastor Dan Knust, and on through high school. Tanner went on to attend Hastings College in Nebraska for four years before marrying his wife, Katie, and moving to Montana. Tanner and Katie met and began their relationship while attending HPCC youth group activities in high school. While in Montana, Tanner was employed at a coffee shop/church that met in the downtown area of Missoula for a year before moving into a children's pastor position. Since being called to ministry, Tanner was able to complete his Masters in Ministry from Wesley Seminary. Tanner enjoys drinking good coffee, hiking, playing tennis, and reading in his free time. He and Katie welcomed their son, Emmitt, into the world in February of 2022 and are enjoying the early stages of parenthood.
Tanner's hope is to prepare the junior high students for the spiritual and life challenges that they are going through and will go through as they move into high school.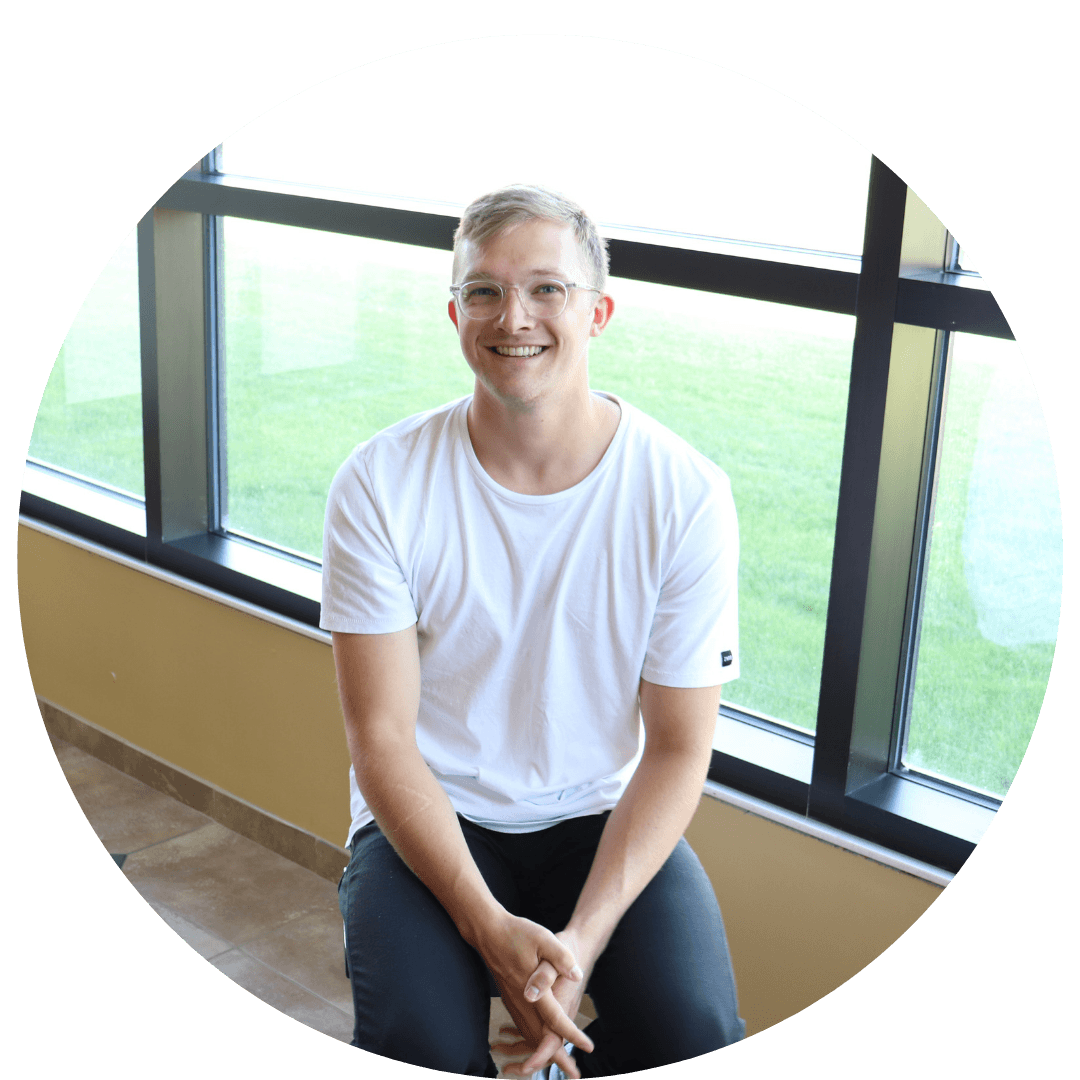 Got Questions?
If you have further questions concerning your C.H.A.O.S. Student Ministries experience, simply use the form below and get in touch with us!