Kids Ministry at HPCC
At HPCC our kids (infant through 6th grade) experience safe, age-appropriate environments where they learn about Jesus in a creative and relevant way.
We would love to see you and your family visit BOLD Kids. We invite you to contact our church and speak directly with our Children's Director, Jacquie Kelly, at any time.
Weekly Children's Ministry Events
Sunday Morning
8:30 am Service
Infant-3 year-old nursery available
10:15 am Service
Infant-3 year-old nursery available
Pre-School-6th grade Sunday School classes available
Wednesday Night
7:15 pm
Infant-3 year-old nursery available
Pre-School-6th grade classes available
Your first visit
Here's what to expect when visiting Bold Kids for the first time:
First, find the check-in desk where our Children's Director, Jacquie, will be ready and waiting to greet you. There she will meet your family, check your child into our system, and then one of our volunteers will lead your child to their age-appropriate room.
Upon checking in for the first time, we will ask for the following personal information (NOTE: We value your privacy and will not share this information with anyone):
Parent/guardian name(s)
Child's name
Child's birthdate
Home address
Phone number
Any special instructions (allergies, special needs) for your children
How check-in works
Before Service: You can check-in your child at our BOLD Kids desk. Your child will receive a sticker with their identification and any allergies to alert the teacher as well as a barcode sticker.
After Service: After the service is complete, you will return to the check-in desk with the barcode sticker then get your children.
During Service: During service parents of infant - toddler aged children will receive a pager that will alert you if anything is needed. If you are the parent of an older child a staff member will find you during service if anything is needed.
Mother's Room
HPCC offers a room specifically for nursing mothers or mothers of young children who prefer to stay with mom during service. This is located right outside of the HPCC Worship Center and offers comfortable seating, freshly washed blankets for the children, and a TV with audio to listen to the sermon in a more private and quiet environment.
Meet our Children's Director
Jacquie was born and raised in Gillette and started attending High Plains Wednesday Night Children's Ministries in 3rd grade. She attended C.H.A.O.S. in junior high and InsideOut in high school. After graduating from Thunder Basin High School, Jacquie has been on two mission trips through High Plains Church; one where she was a student, and the other as a leader. She has completed her Associate's Degree through Gillette College and is now working towards her Bachelor's Degree in elementary Education at Black Hills State University. Jacquie loves spending time with her family, friends, and husband as well as reading and traveling.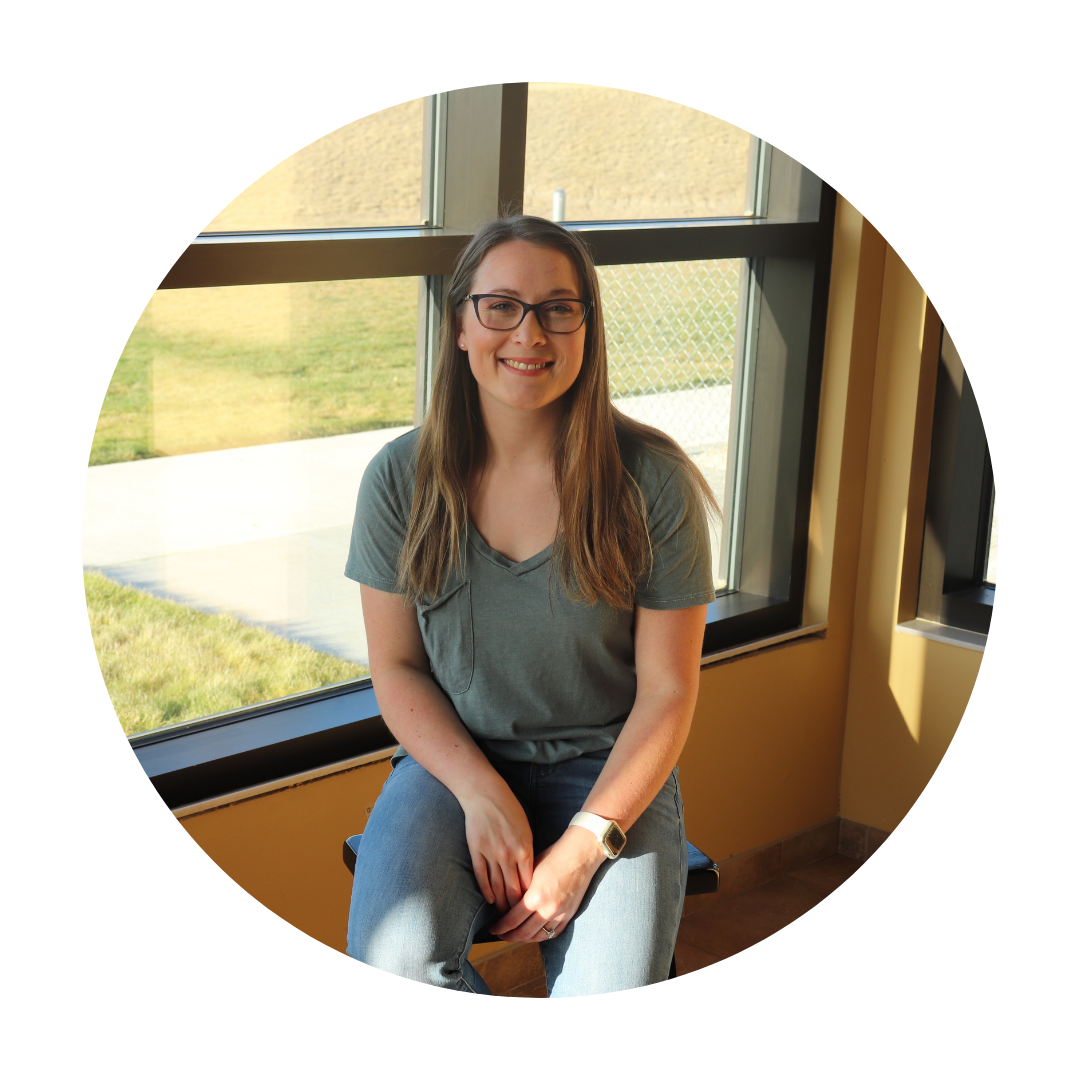 Got questions?
If you have further questions concerning your BOLD! KIDS experience or visiting HPCC Church with children, simply click the button below and get in touch with us!